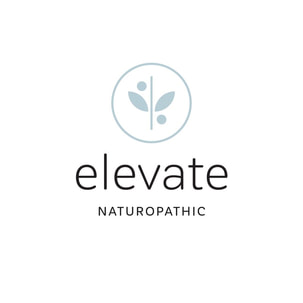 Dr. Amy Cole, ND
​Naturopathic Doctor
"It is more important to know what sort of person has a disease than to know what sort of disease a person has."- Hippocrates
Providing naturopathic consultation integrating science and nature.
Plans include nutrition, herbs, homeopathy, hydrotherapy, and more.
​Exploring all aspects of a person including mind, body and spirit. ​
​Click "Make an Appointment" page above to schedule online
​
Locations

Elevate Albany Wellness
407 Albany-Shaker Rd
Loudonville, NY 12211
and
Bennington Center for the Healing Arts
160 Benmont Ave, Ste 30
Bennington, VT 05201


​
518.621.5110 (office)
844.224.2789 (fax)
elevatenaturopathic@gmail.com
Hours
Tuesday-1:30-7pm (Albany)
Monday&Thursday 8:30am-3pm (Albany)
9:30am-5:30 Fridays (Bennington)

Special Interests
Conception preparation, infertility, hormonal imbalances,
hormonal conditions (such as but not limited to PCOS, menopausal symptoms), blood sugar imbalances/diabetes,
allergies, children's health (chronic ear infections, asthma, autism, eczema, etc.), chronic illnesses and disease, IBS and other digestive issues, high cholesterol, high blood pressure, Mood disordes, Chronic skin issues, Weight loss & nutritional counseling, non-pharmaceutical approach to lyme Disease, thyroid and other endocrine disorders, chronic pain, chronic fatigue syndrome, chronic vaginal or yeast infections, MTHFR gene issues.
Access to therapeutic-grade supplements
Available in office or through
FullScript